Posted by Dimitra Designs on Jul 31st 2018
It's probably the single biggest decision you have to make on your wedding day. It's the biggest cause of stress, and it's what will set the tone for what you do or don't do on your special day. It's your budget. Many brides and grooms find the topic difficult if they haven't had a serious talk about their finances in the past, and they may not be sure how to broach the subject with their parents if they need some help.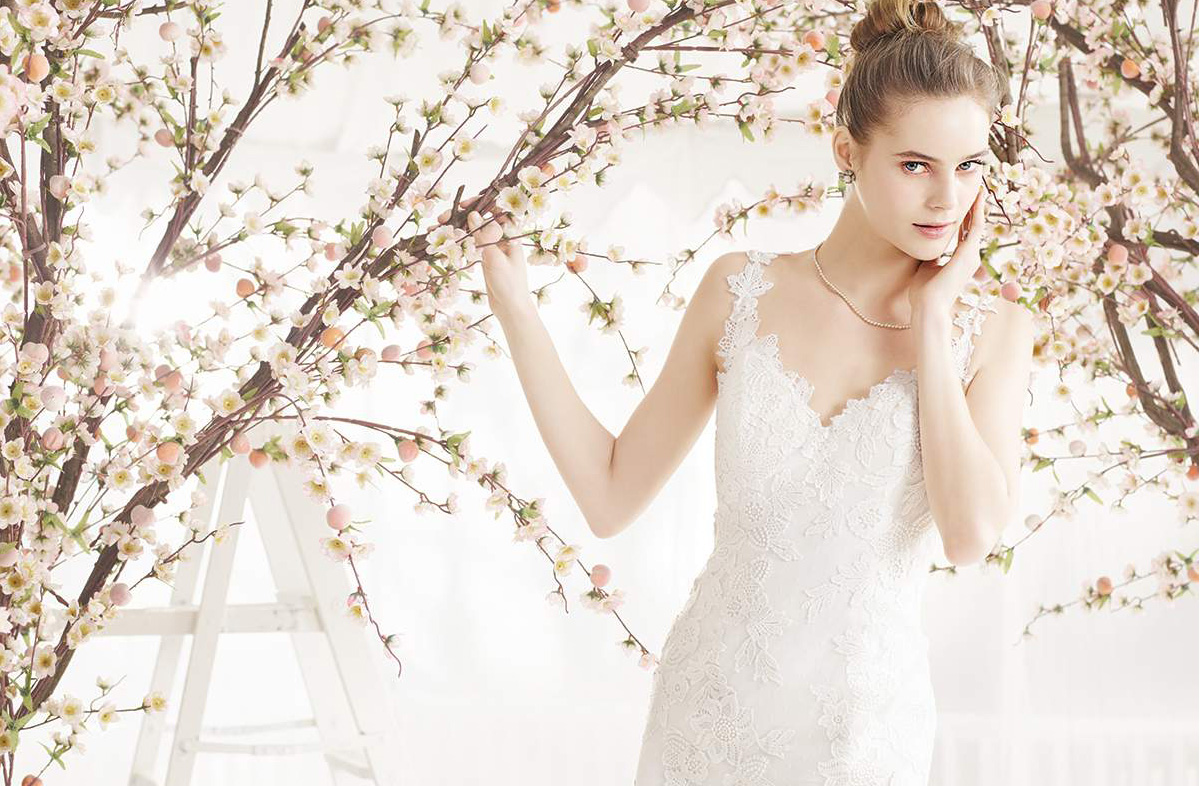 It's inevitable that there will be some stress during wedding planning, but how you actually handle this stress is what's key. Use your budget as a chance to practice working together and handling money for when you get married. Here are a few tips to help make budgeting for your wedding a breeze:
Start Early – After you get engaged, start envisioning what details are the most important to both of you for your wedding day. Do a little bit of research to find out how much those things typically cost, and then discuss how much you'd like to spend on your wedding. Detailing out estimated costs gives you an idea of savings goals you'll need to set or amounts you might need to ask parents to contribute
DIY & Save – If your dream wedding goes way beyond your budget, look for ways you can Do It Yourself and save. If you really want to splurge on your gown, you might need to put together your own centerpieces or design your own invitations. Not only can it help balance your budget, but it adds an extra personal touch to your wedding.
Be Honest – Once you know how much you have to spend, it's in your best interest to be up front with your vendors. It's easy to get side tracked by add-ons and extras, but it's going to hurt your bank account in the end. Let them know your budget and ask them for all of their options in your price range. They'll help you find a solution that works for you both!