Posted by Dimitra Designs on Nov 12th 2018
Let us Dress Up Your Bridal Party -with color and styles that will create some serious #styleenvy
If your planning a wedding for next year during the fall/winter season, then you want to be sure that you are choosing colors that will be on trend during that time of the year. Here is a quick guide of color option we believe will set you apart from the rest.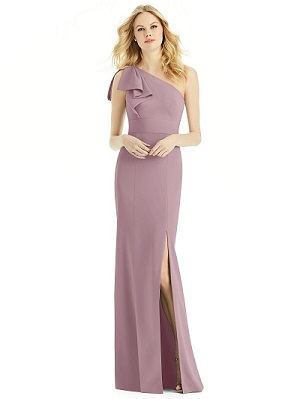 Mauve/Dusty Rose
This purplish pink is going to be a must have for 2019. Be one of the first to use it in your wedding. Perfect for traditional, classic brides who want to set a modern tone to their timeless nuptials.
Pair with Steel Blue tuxedos if your wanting to a little more color.

Pair with the Tan tuxedos if your wanting a warmer wedding


Pair with a Maroon or Wine color tuxedos if you're really wanting to break the mold and be one of a kind.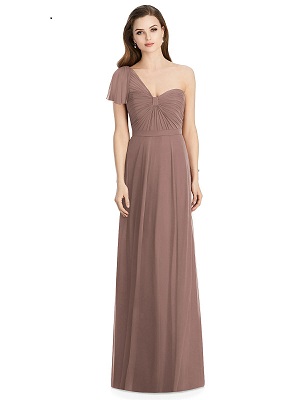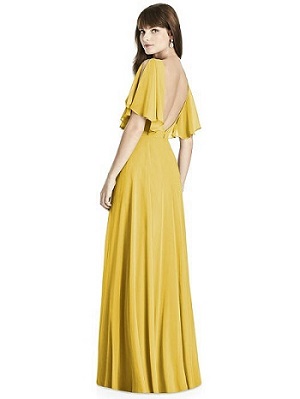 Sienna/Marigold
This is a variation on the mauve color for brides who find they like are not completely sold on the soft purple tones. Perfect for organic, naturalist brides who are really looking forward to having a pop of color in their flowers.
Compliment this color with our chocolate color suit for an elegant yet modern pairing.


Pair with our three-piece heather gray suits for a clean and polish wedding party.Try a maroo

n suit to really jazz up the marigold color.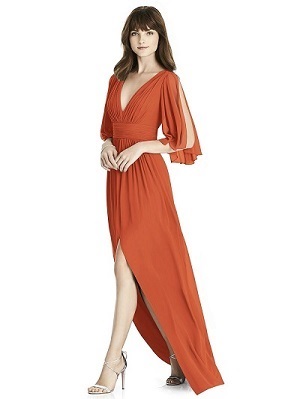 Amber
For brides who love to think out side of the box this color is a tasteful representation of the harvest orange lovers. If your choosing to have more greenery in your wedding, then this dress will tie in all your color quite perfectly.
Best when paired with our chocolate suit to add an earthy tone to your bridal party.


Steel gray is also a great color to compliment this unique color choice.

Mahogany
This is one of our favorite color that is a shade variation of burgundy, claret and wines. This deep color adds a richness to your bridal color that can be dressed up or down for the occasion.
We love to see this color with our exclusive Gold jacket and black pant tuxedo for a glamorized wedding.

This shade also pairs well with any shade of gray tuxedos.

If your wanting to really stand out Ivory suit offers a nice warm yet bright tone to your nuptials.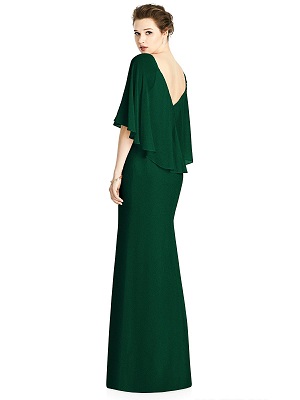 Hunter Green
This is color we are really excited about. Our bold brides love to choose styles that are both classic yet surprisingly different. This shade of green offers both.
Pair this style with dark grays or traditional black tuxedos for a great contrast to the dark hue.

Ivory tones will also compliment this color in major ways.